- Mua Xiaomi MiBand 5: https://lzd.co/2Zp1ud0 ( mã giảm 240k cho Fans KTheme: https://lzd.co/2OpOnCc ) (Giá hiện tại là 999K, ngày 22/7 giá 979K. Giá giảm còn 739K sau khi áp dụng voucher) - Nhóm săn hàng rẻ và mã giảm giá tại: https://bit.ly/2CiStcI Review Xiaomi Mi Band 5 Smart Bracelet 4 Color AMOLED Screen Miband 5 Smartband Fitness Tracker Bluetooth Sport Waterproof Smart Band. Weight :23.3g (include strap). Water resistant level :5 ATM. Display type:AMOLED Screen size:1.1". Resolution :126 x 294. Color depth :16 bit. Screen brightness: Up to 450 nit. Touchscreen type :AMOLED+TP capacitive touchscreen. Screen protection :2.5D tempered glass. Button:Single touch button (wake up, go back). Wrist strap material :TPE. Battery :LiPo, 125mAh. Standby time :14 days. Charging time :≤2 hours. System requirements :Android 4.4,iOS10 or above. Package contents :Mi Smart Band 5 x1 #Xiaomi #LazadaxXiaomi #Miband5
ktheme,lazada,xiaomi,xiaomi mi band 5,vòng tay thông minh,vòng đeo tay,vòng đeo tay thông minh,vòng đeo tay xiaomi,vòng đeo tay xiaomi mi band 5,mi band 5,xiaomi mi band 5 chính hãng,xiaomi mi band 5 fake,vòng đeo tay thông minh xiaomi,vòng đeo tay xiaomi 5
*Mua trên Lazada:
$ Link mua sản phẩm XIAOMI MIBAND 5: CLICK
( mã giảm 240k cho Fans KTheme:
CLICK
)
$ Link trên Facebook:
CLICK
$ Group chia sẻ 1 Mã Giảm Giá & Săn hàng Lazada, Shopee...: http://Group.MuaRe.Club
$ Group KTheme: http://Group.KTheme.Com
$ Fanpage KTheme: http://Fanpage.KTheme.Com
$ Mã giảm giá Lazada, Shopee, Tiki, Lotte...: CLICK
$ Website tổng hợp video trên tay: http://Review.KTheme.Com
$ Liên hệ:
KTheme.com@gmail.com
Mô tả sản phẩm Xiaomi Mi Band 5 Smart Bracelet 4 Color AMOLED Screen Miband 5 Smartband Fitness Tracker Bluetooth Sport Waterproof Smart Band
Specifications:
Weight :23.3g (include strap)
Water resistant level :5 ATM
Display type:AMOLED
Screen size:1.1"
Resolution :126 x 294
Color depth :16 bit
Screen brightness :Up to 450 nit
Touchscreen type :AMOLED+TP capacitive touchscreen
Screen protection :2.5D tempered glass
Button :Single touch button (wake up, go back)
Wrist strap material :TPE
Wireless connectivity :BT5.0 BLE
Sensors :3-axis accelerometer + 3-axis
gyroscope sensors PG heart rate sensor
Battery :LiPo, 125mAh
Standby time :14 days
Charging time :≤2 hours
System requirements :Android 4.4,iOS10 or above
Package contents :Mi Smart Band 5 x1 ,Wrist strap x1 ,User guide x1 ,Charger cable x1
Mi Smart Band 5
Better screen display
• 1.1"AMOLED true color display with more content
• Animation watch face
Accurate activity & health tracking
• 3-axis accelerometer + 3-axis gyroscope sensors
• All-day monitor on heart rate, body pressure, and sleep
• Auto detection of walking and running
• Female health monitor
Use longer & charge easier
• Up to 14 days battery life
• Easily charged with magnetic charging pins
• Music control
Multiple sports modes
• Up to 11 exercise modes
• Rowing machine, elliptical, yoga, jump rope and indoor cycling new added.
Remote control the phone camera
• Take a picture without touching your phone
Xiaomi Mi Band 5
Dynamic colorful large screen
Various personalized dial, your preference is up to you
100+ online theme dials and custom wallpapers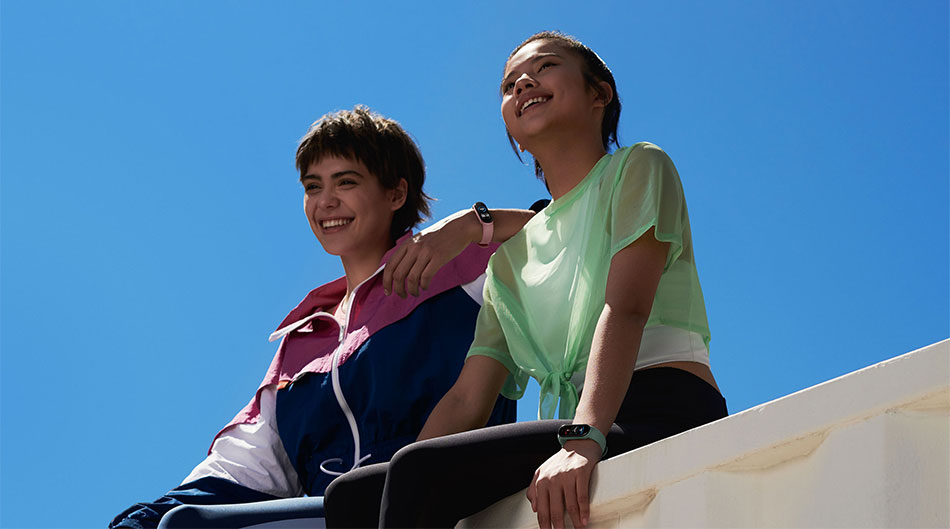 1.1" large screen color display, show more information
The display area has been increased again by about 20%, allowing incoming calls, messages, and reminders to be clearly visible, and for the first time realized the dynamic dial display.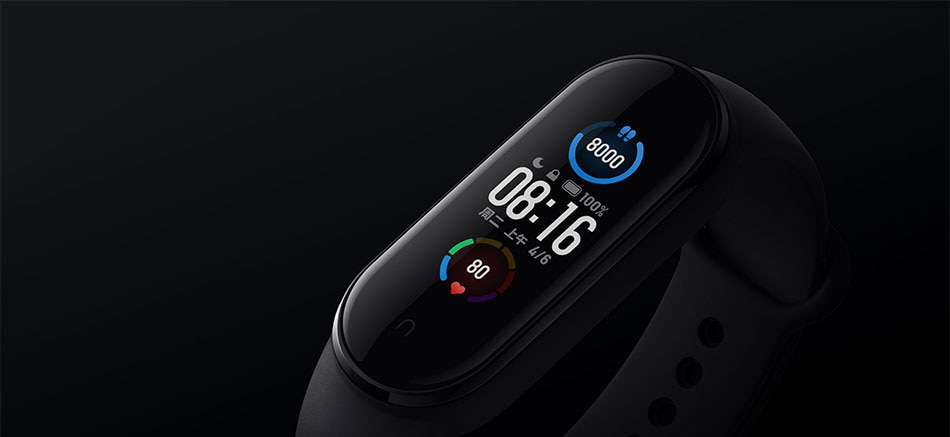 The classic IP you like are here
The 100+ theme dials also support the dial function customization for the first time. Such a dial is not only beautiful but also better to use.
Indoor and outdoor sports are OK
11 professional sports modes, more sports, more skinny
For the first time, it supports yoga, shaping, and fat-reducing rowing machines, skipping ropes, etc., and accurately monitors and analyzes each sports posture, heart rate, pace, and calorie consumption to help you achieve your weight-loss goals efficiently.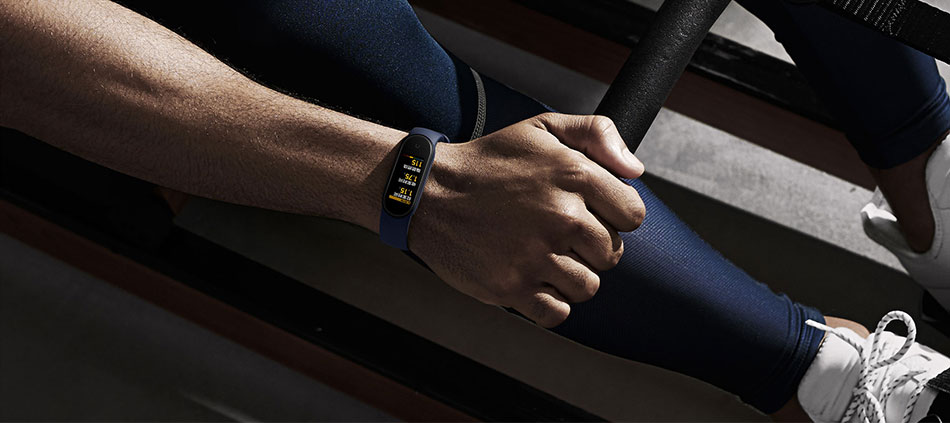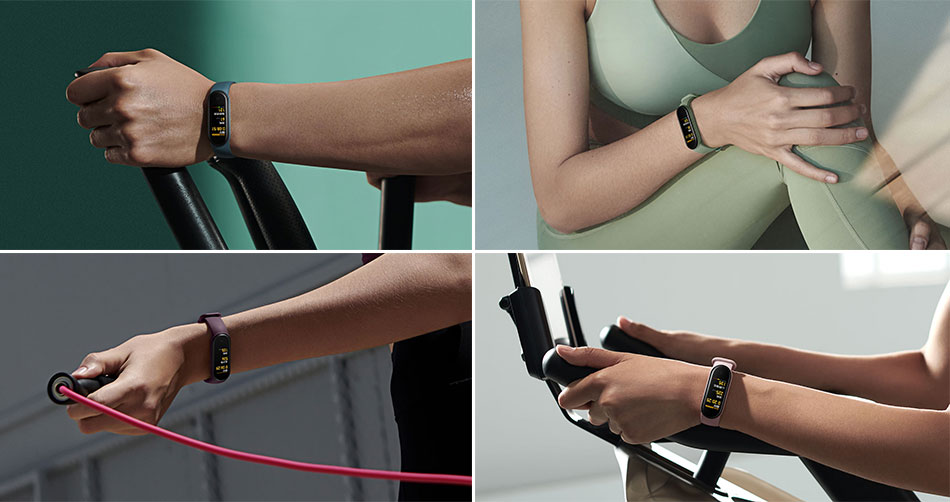 Comprehensive monitoring of heart rate, sleep, physical condition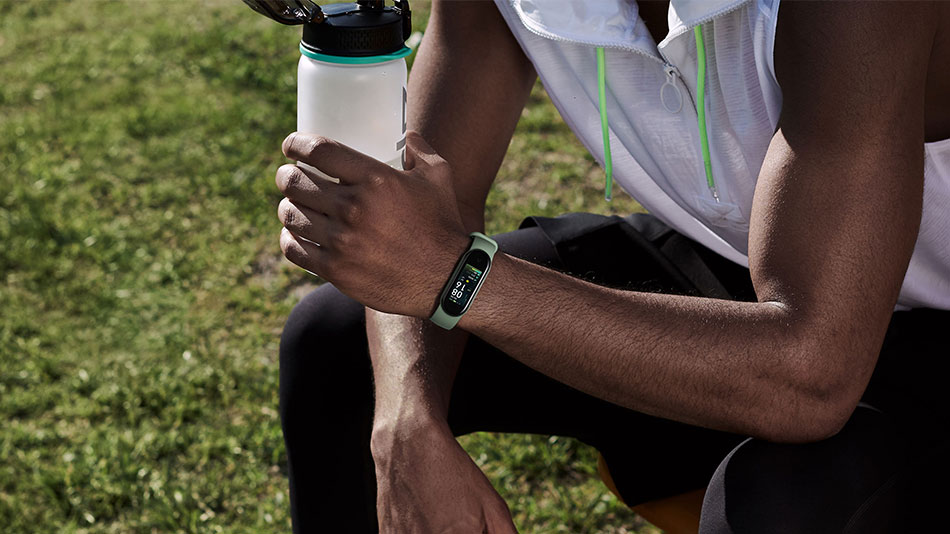 24-hour intelligent heart rate monitoring
The algorithm and hardware are fully upgraded so that irregular sports such as cross-country running, mountain climbing, and hiking can be monitored up to 50% higher, and they can be vibrated when your heart rate is abnormal.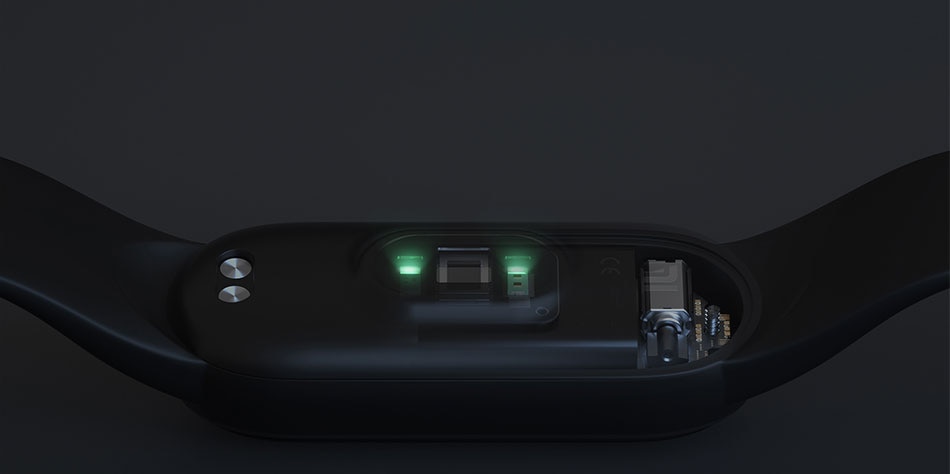 24-hour sleep monitoring, a good night's sleep, very simple
Upgrade the sleep analysis technology, and the accuracy rate is again increased by 40%, which can professionally interpret the sleep characteristics of each period and provide scientific suggestions for you to quickly optimize problems such as insomnia.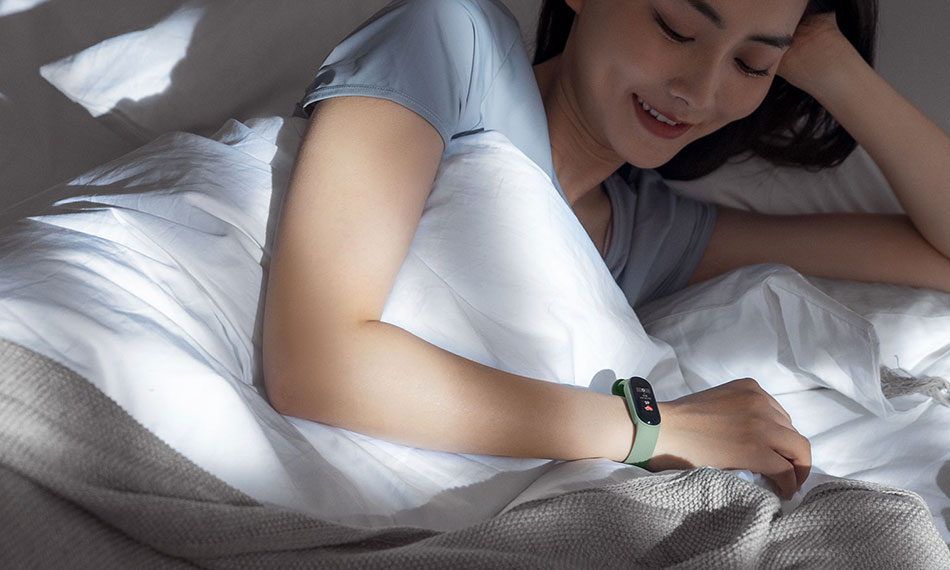 Mi Fit App, daily health data at a glance
Your heart discomfort, exercise mileage, and sleep problems are all recorded one by one, and you can also choose your own fitness class in the app to exercise according to your own situation.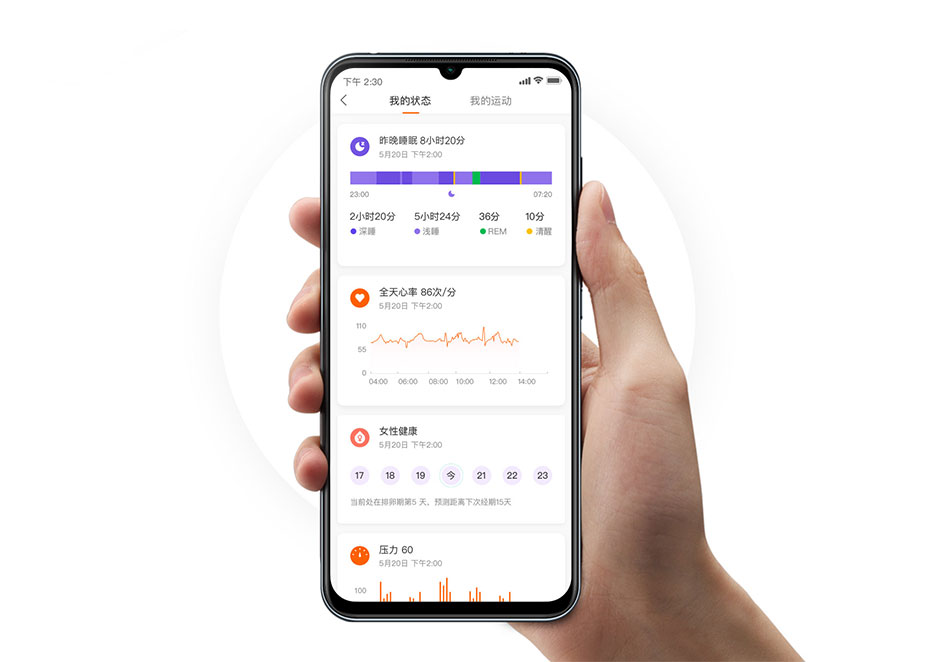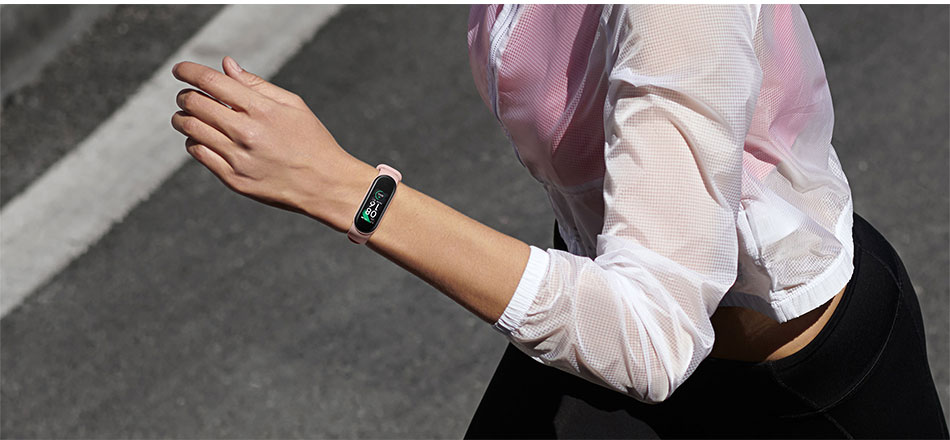 14 days long battery life, magnetic charging
Charging method: magnetic charging Charging time: <2 hours Endurance: ≥14 days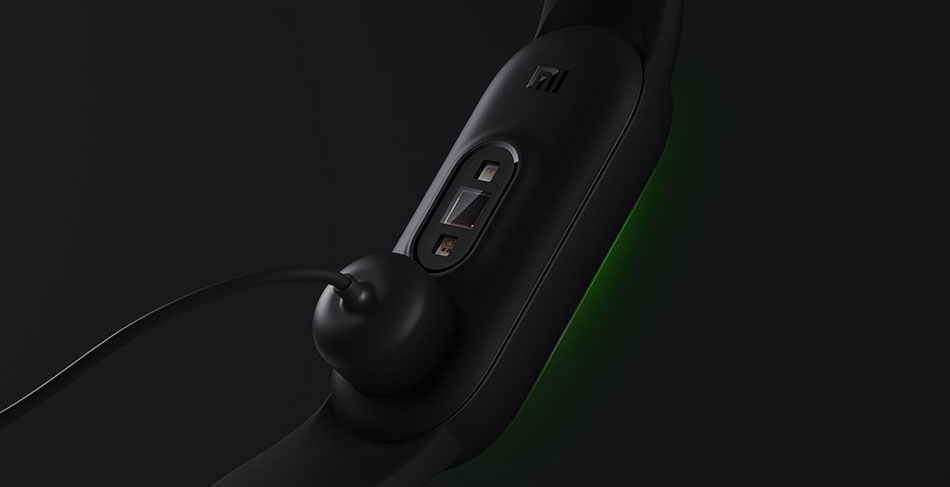 Control the phone to take photos
Self-portraits and group photos without asking for help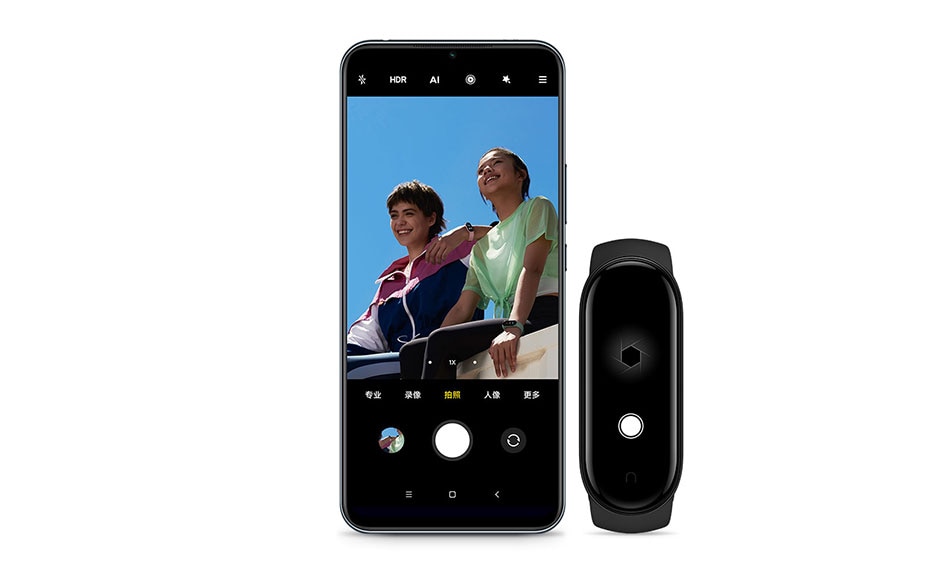 Gallery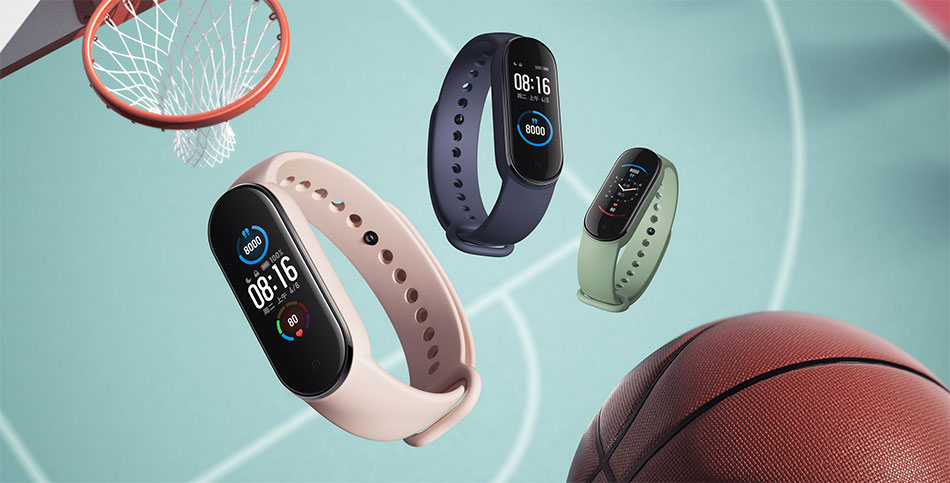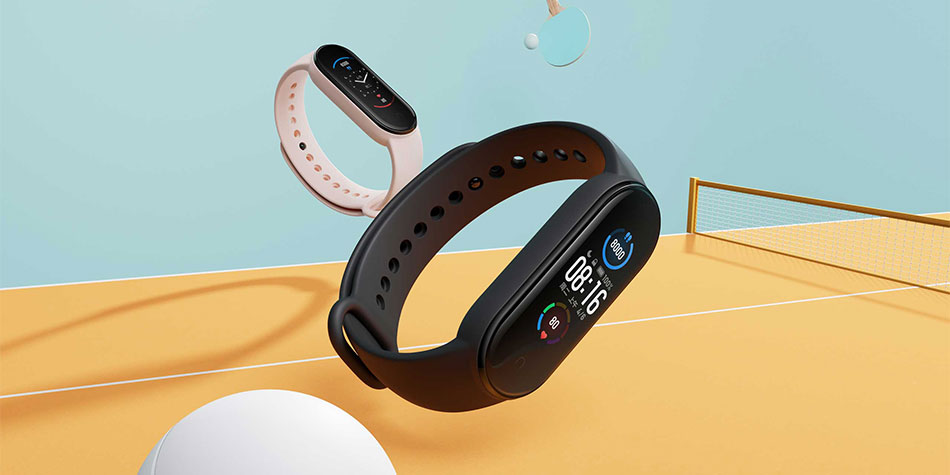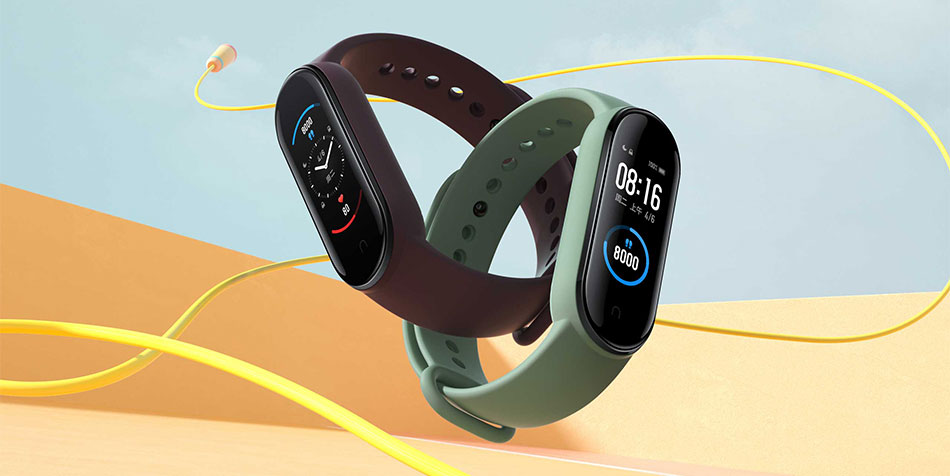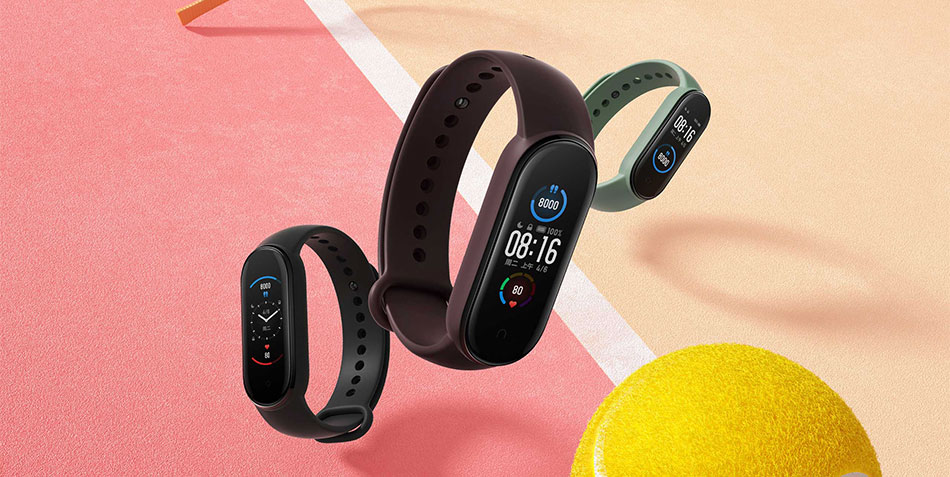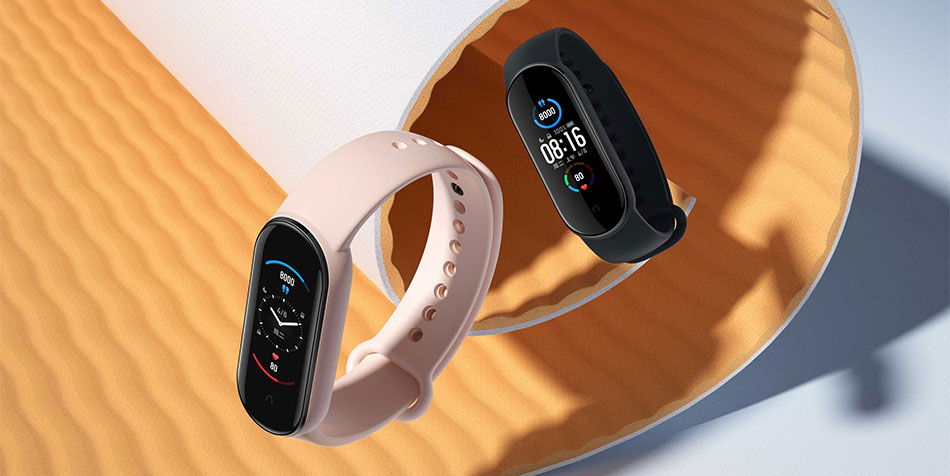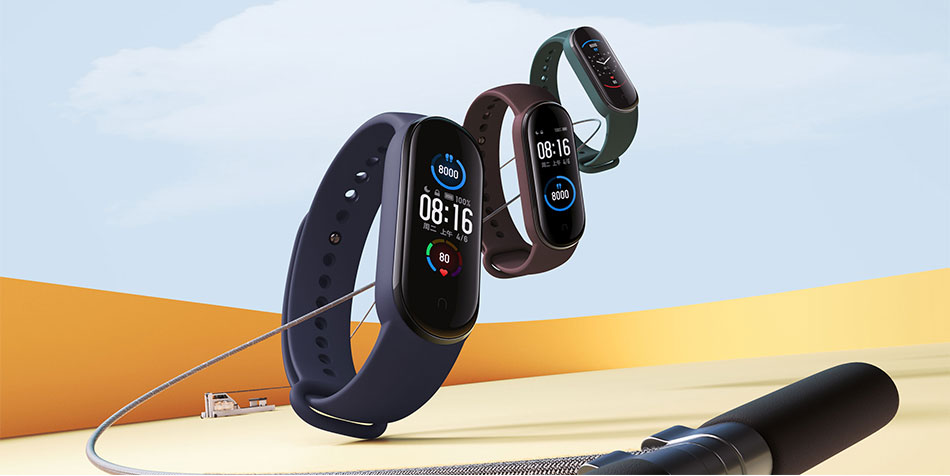 Mở hộp Vòng Tay Thông Minh Xiaomi MiBand 5 giá 739k trên LAZADA QUÁ NGON!